About Current River Family Dental
The friendly team at Current River Family Dental is committed to your oral health and we are currently accepting new patients. We take the time to understand your oral health goals and work with you to create a custom treatment plan. Our team is proud to specialize in sleep dentistry, while still offering family and cosmetic treatment. What are you waiting for? Call us today to book your next appointment!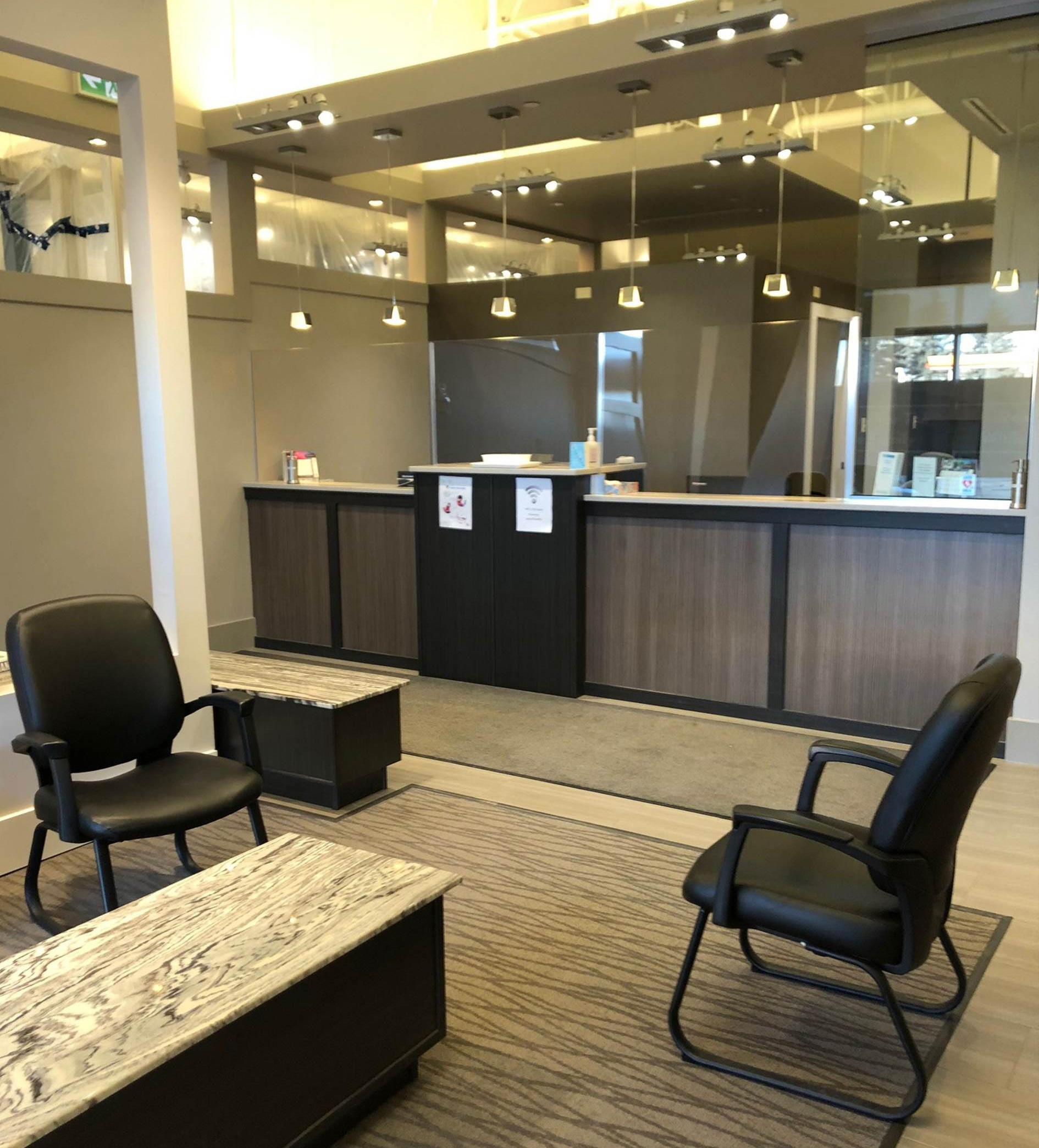 Your Current River Family Dental Team & Our Health Care Team
Meet Doctor Doug Mason and Doctor Matylda Jasic, a highly-skilled duo that is passionate about providing patients with the highest level of care. Our Doctors enjoy meeting new patients and will be sure to discuss and answer any questions or concerns you might have. To learn more about our doctors and team, click below.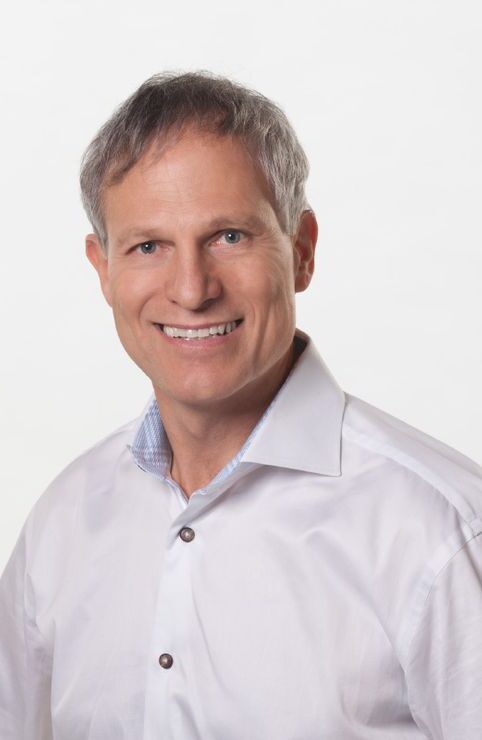 Dr. Doug Mason
Dr. Douglas Mason received his Doctor of Dental Surgery degree from the University of Toronto in 1984 followed by a 2-year post-graduate diploma course in Dental Anaesthesia, passing the Fellowship Board Exam through the American Dental Society of Anesthesiology. In 1989, Dr. Mason received his Specialty Certificate in Dental Anaesthesia from the Royal College of Dental Surgeons of Ontario (RCDSO). He remains in good standing with the RCDSO, The Canadian Dental Association, The Ontario Dental Association, The National Dental Board of Anesthesiology, The Canadian Academy of Dental Anaesthesia and The Ontario Dental Society of Anaesthesia.
He enjoys working with his friendly and passionate team and is always happy to meet new patients of all ages and abilities.
Dr. Mason has lived in Thunder Bay since 1989 and has always embraced the natural Thunder Bay by staying active through hiking, downhill skiing, water skiing, ice climbing, rock climbing, and kayaking.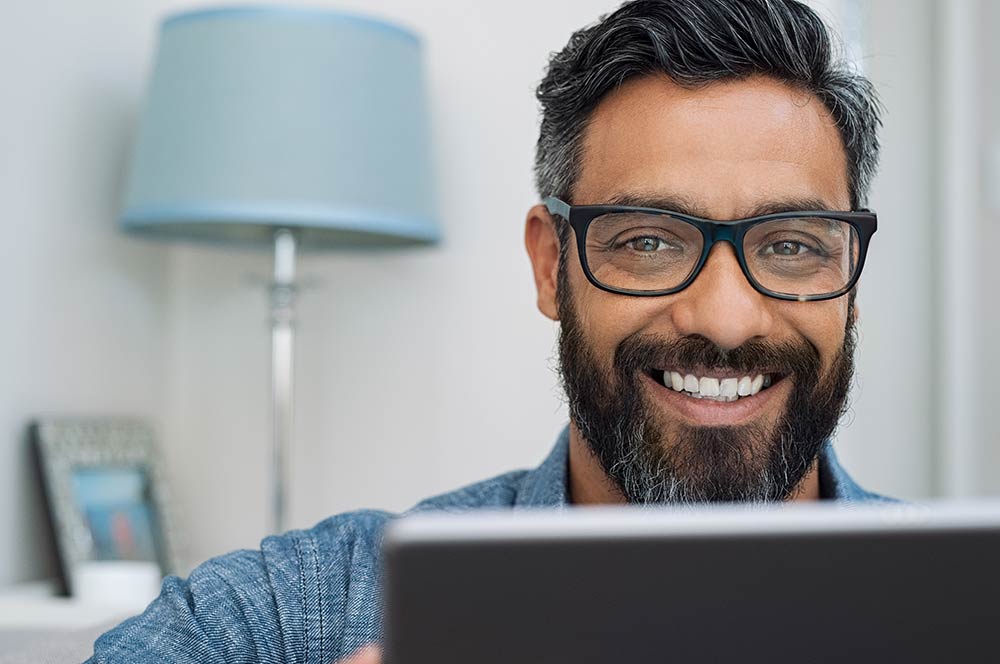 Dental Reviews From Patients
FEES & INSURANCE
Ask Us About Your Fees & Insurance Options
Our practice strives to provide affordable dental care and accepts most insurance policies. Contact us for more information.
At Current River Family Dental, we provide various payment options. As a courtesy to our patients, we accept assignment, which is a direct payment from your insurance company. Dental plans can be complicated, and the reimbursement can vary depending on your provider and plan. Our office offers the following options to pay the remainder of the treatment not covered by the plan. This is also called "Out of Pocket Portion."
OPTION 1
Pay the full amount using Interac, Cheque, Visa, Cash, or MasterCard. If your provider is online with CDAnet, one of our team members can submit a claim electronically, and you should be reimbursed in the next three to five business days.
OPTION 2
Easy Pay Plan: This option allows you to sign consent for us to debit your MasterCard or Visa for the remaining balance after we have received the payment from your insurance company. It also authorizes us to debit your card if payment has not been received within thirty days. Our Easy Pay Plan is available online for you to print and fill out.
OPTION 3
A cash deposit can be left on your account in lieu of a credit card. The remaining balance will be paid off using the cash on your account.