General Dentistry
At Current River Family Dental, we take pride in providing exceptional dental services that cater to your oral health needs and goals. Your oral health has a direct relationship with your overall well-being. Our dedicated team strives to educate our patients on achieving optimum oral health, providing assistance and support so that every patient is successful in reaching their goals. We can create customized treatment plans for each patient because we recognize that everyone's needs and concerns are unique.
Oral Cancer Screening
During a routine dental exam, an oral cancer screening will be performed. Oral cancer can appear on your gum tissue, lips, tongue, throat, and cheeks, and may be detected by your dentist during an oral cancer screening.
Dental Sealants
Sealants are used to prevent tooth decay in both primary (baby) and permanent (adult) teeth. A smooth physical barrier is created on the biting surface to fill in deep pits and grooves where food debris can accumulate.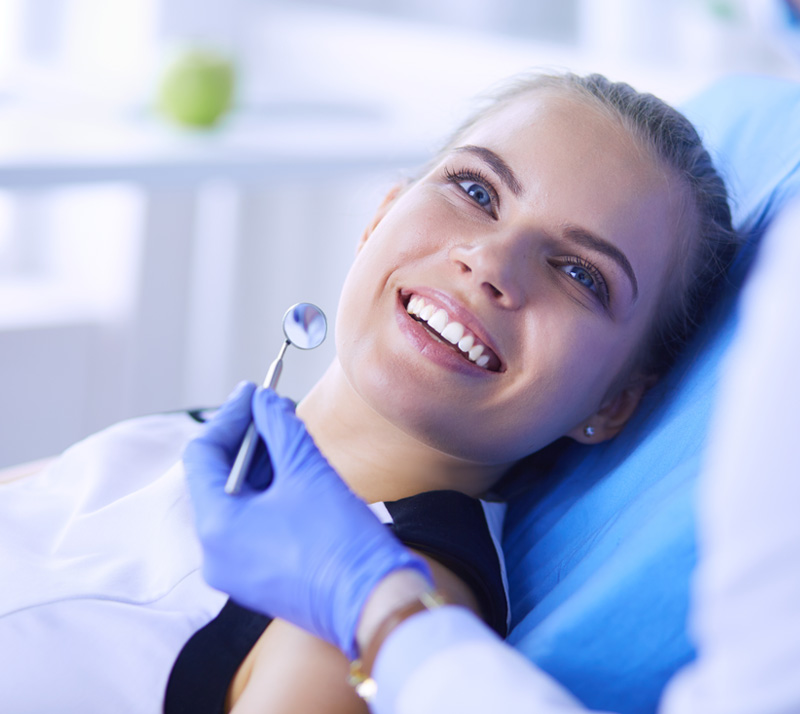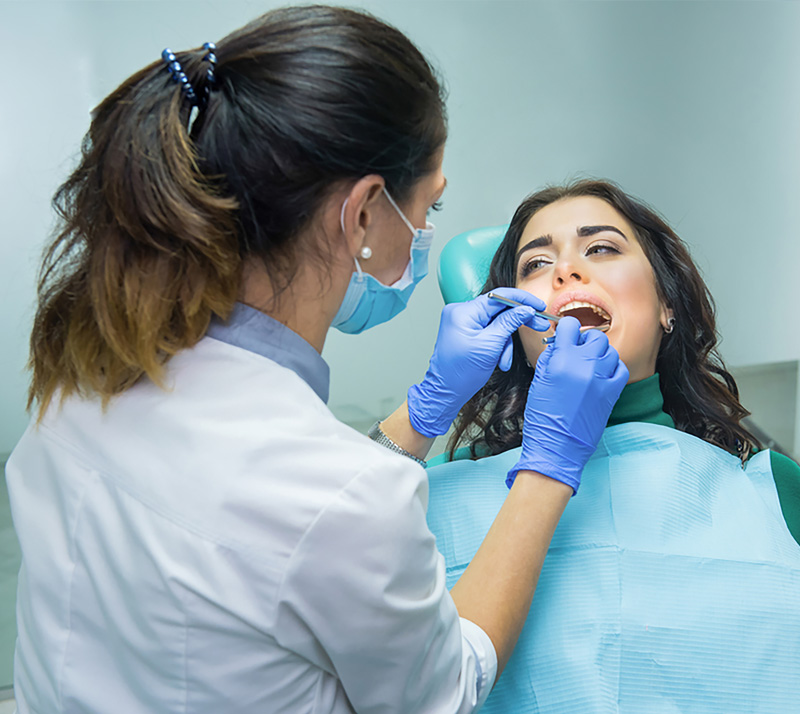 X-Rays
Sometimes oral issues can not be seen with the naked eye. That's why we use X-rays to detect problems like tooth decay, bone loss, infections, or gum diseases. Your dentist may also use an X-ray during an oral exam or consultations for treatments and procedures.
Dental Exam and Cleaning
Routine dental exams and cleaning will have a positive impact on your oral and overall health, which is why it is essential to receive both on a regular basis. Your dentist and hygienist will carefully examine your teeth and gums during your oral exam to detect and prevent any signs of infection, decay, or disease. Although brushing your teeth twice a day and flossing daily is key to maintaining clean, healthy teeth and gums, they alone are not enough to thoroughly remove plaque and tartar. This requires the specialized services of a hygienist to achieve.
Root Canals
A root canal can be a preferred alternative to the extraction of a tooth. Root canal therapy is used to remove the infected blood and nerve supply, or pulp, within the tooth's root structure. Removing this material from a decayed or damaged tooth can help you keep it instead of having it removed.
Tooth Extractions
There are several reasons why an individual might require a tooth extraction, such as severe decay or damage. While our dental team is dedicated to saving as many natural teeth as possible, we are extremely qualified and experienced in performing an extraction when necessary.