Cosmetic Dentistry
Are you looking to enhance the appearance of your smile? At Current River Family Dental, we provide cosmetic dentistry in Thunder Bay to improve your self-confidence. Feeling comfortable in your smile can help you in your personal and professional life. Contact us today to learn more about our cosmetic treatments!
Dental Crowns
Dental crowns are used to restore a damaged tooth and also to restore the appearance. This restoration is durable and provides lasting results if it is appropriately maintained. Dental crowns are recommended to those who have fractures, discoloration, chips, or decay on their teeth.
Teeth Whitening
A common issue that people face when it comes to their smiles is the color of their teeth. With professional teeth whitening, you can achieve a smile that is eight shades white in a single session! Contact us today to determine if you are the right candidate for this procedure.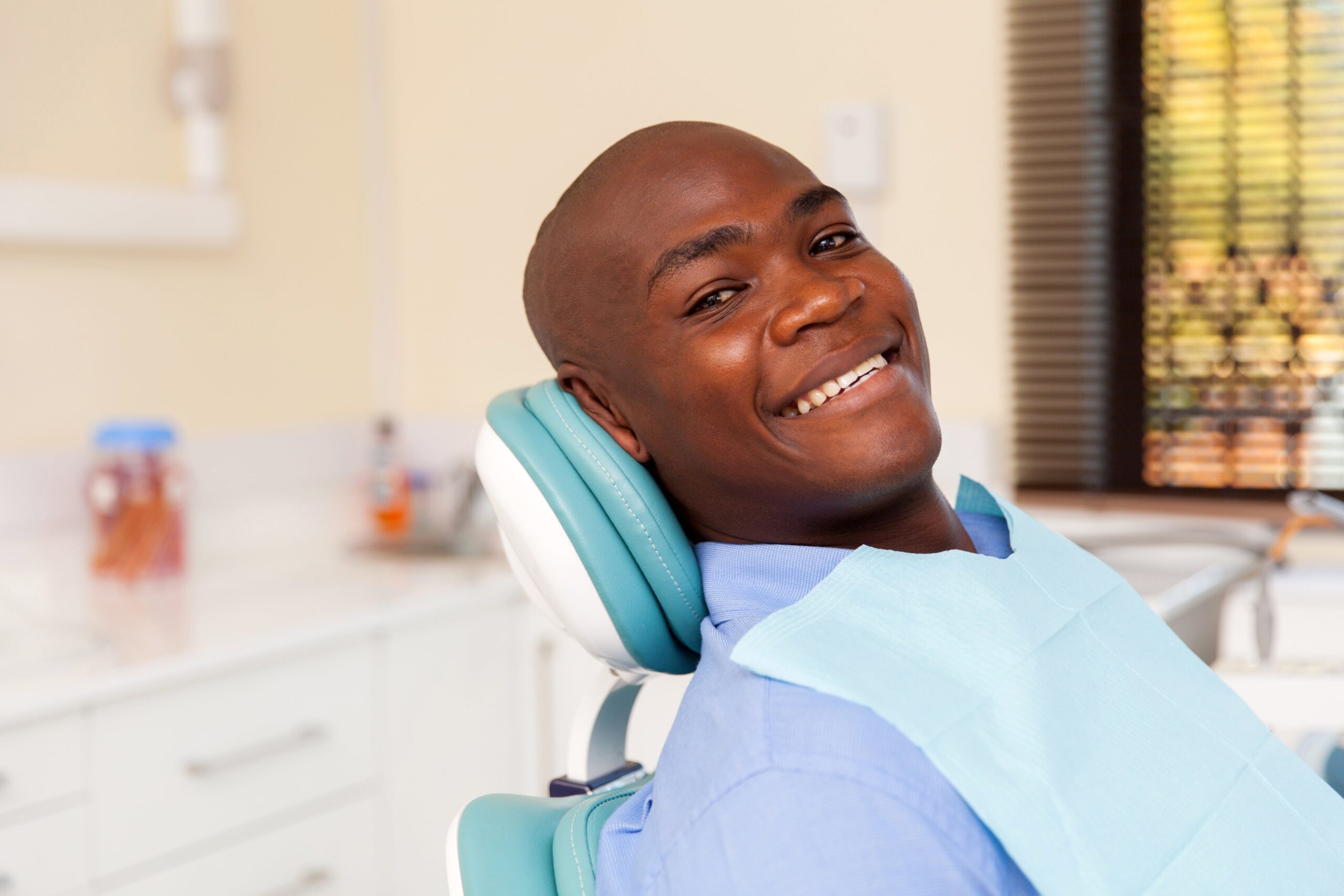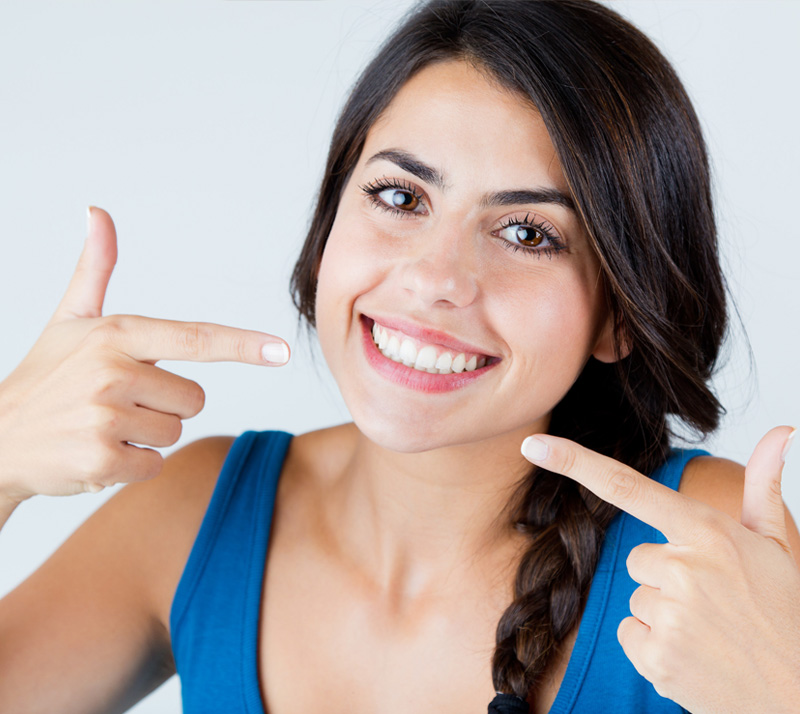 Porcelain Veneers
If you have ever wanted a glamorous Hollywood smile, or you want to fix some dental imperfection, porcelain veneers may be right for you. If you have uneven, discolored, or chipped teeth, porcelain veneers can help address those issues and enhance the look of your smile!