Dental Technology
At our dental clinic in Thunder Bay, we invest in the latest dental technology to ensure we treat our patients precisely and effectively. Our dentists utilize a wide array of technology to provide exceptional service and comprehensive dental care.
CBCT Scanner
Cone Beamed Computed Tomography (CBCT) scans produce 3D scans of your teeth, nerve pathways, and soft tissues. These scans are highly effective in developing treatment plans for procedures such as implants and in diagnosing oral health issues.
DIAGNOdent
The DIAGNOdent uses laser fluorescence to aid in the detection of decay within the tooth structure. It can be a helpful adjunct to x-rays to detect cavities in the early stages.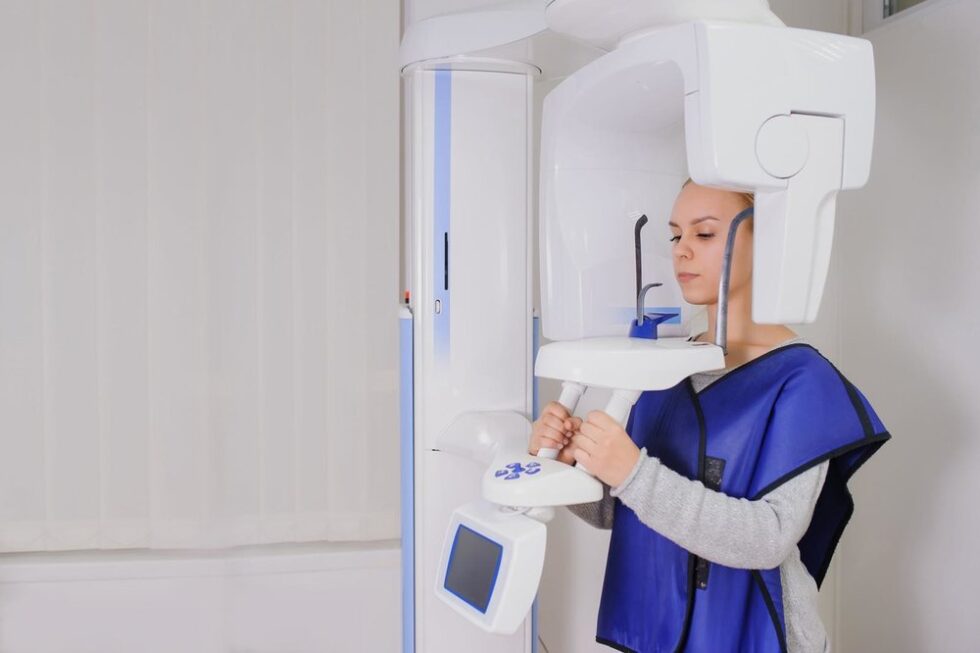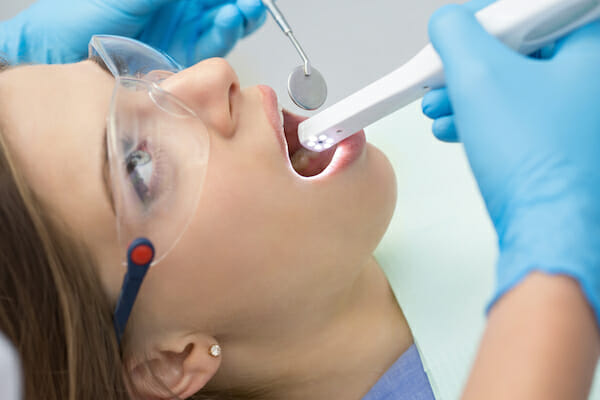 Intraoral Camera
The intraoral camera is a handheld device our dentists use to take digital images of your teeth. Intraoral cameras help us educate our patients on their oral health by providing real-time images of their teeth and gums. The images are also useful to reference for future treatments.