Tooth Extractions Near You
By visiting your dentist once every six months, you can achieve optimum oral health. When receiving a regular dental exam and cleaning, your dentist can help detect and prevent oral issues. Although regularly vising your dentist is essential for your oral health, more severe problems are sometimes inevitable. Our dental team works hard to save as many natural teeth as possible because we know how daunting it can be to lose a tooth; however, receiving a tooth extraction in Thunder Bay is sometimes the best and the only course of action. If you think you need to receive a tooth extraction near you, contact us today! We are more than happy to address any questions or concerns you may have about the procedure.
When is a Tooth Extraction Necessary?
Since tooth extractions are typically a standard procedure, the process is relatively brief. Our highly trained and experienced dentists deliver exceptional care and result to patients with very little pain and recovery downtime. The following are common reasons for receiving tooth extractions in Thunder Bay:
Compromised structure of the teeth due to gum disease
Infection or tooth decay
A chipped or cracked tooth that is unable to be repaired
To give wisdom teeth room to grow
Some people do not experience any symptoms; however, most people will experience consistent toothaches and pain that lingers. Receiving a tooth extraction in Thunder Bay can prevent any infections from spreading to other parts of your mouth.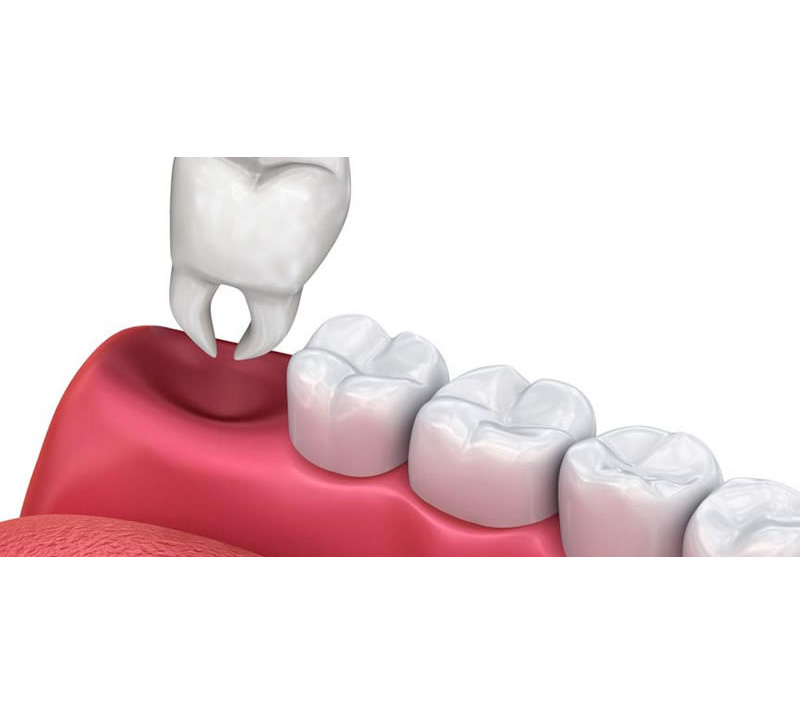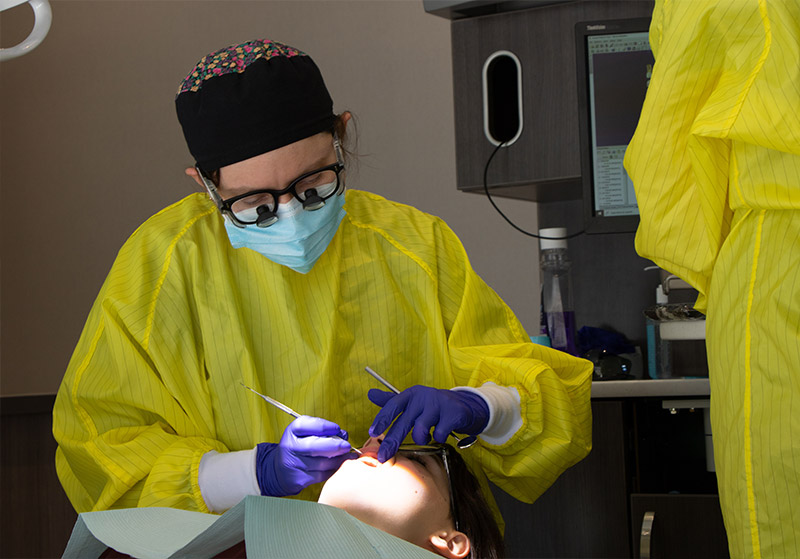 The Procedure
A tooth extraction procedure typically takes less than an hour unless general anesthesia is used. If an anesthetic is used, the process can take a few hours. If anesthesia is not used, your dentist will numb your mouth is a local anesthetic.
You must receive a tooth extraction near you as soon as it is necessary. Waiting to receive this procedure can become more difficult since your tooth's root will have a stronger hold. This can cause a more strenuous procedure and even a longer recovery process.
After Care
After your procedure, we recommended taking it slow for the rest of the day. Although there should be little to no pain, your dentist will prescribe painkillers for you just in case. The following are things you should look out for to prevent discomfort or pain after your procedure:
Keep your mouth clean by rinsing with warm saltwater
Consumer softer food and avoid spicy foods
Avoid smoking or drinking alcohol
Place and hold a gauze if you experience any bleeding
If you are experiencing any of these warning signs, contact our dentist immediately:
Inflamed gums
A changed appearance of your teeth
Pain or discomfort when biting down
If you have any questions about receiving a tooth extraction near you, contact us today! We are always happy to help address any questions or concerns you may have.