Inlays and Onlays
Inlays and onlays are similar to fillings and can be used to treat moderately weakened and damaged teeth. They are made from more durable materials than regular fillings but require an extra appointment because they are custom-made in a dental lab.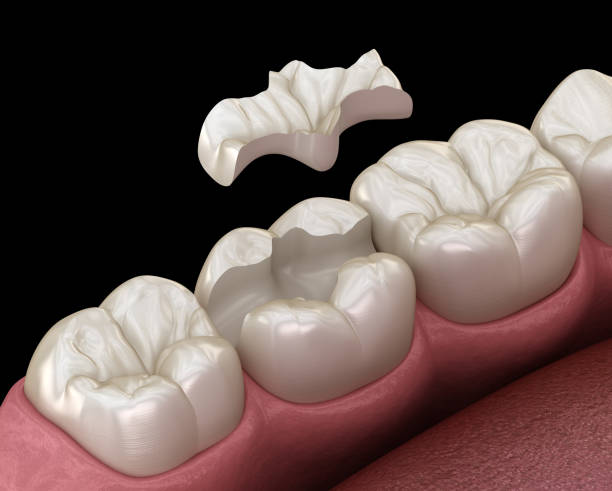 The Benefits of Receiving Inlays and Onlays
A couple of the benefits of dental onlays and inlays are outlined below:
They look similar to natural teeth
They are stain-resistant
They are long-lasting and durable
They strengthen and protect your teeth
Looking for Inlays and Onlays Near You?
At Current River Family Dental, we are happy to offer dental inlays and onlays in Thunder Bay. Please feel free to contact us if you have any questions or would like to schedule a consultation.