Your Current River Family Dental Team & Our Health Care Team
In Thunder Bay, the dentists from Current River Family Dental and their team combine education and experience to deliver personalized dental care to patients of all ages. Whether you're simply visiting our office for your bi-annual check-up, consulting with our team to learn more about tooth whitening options, or ready for IV sedation dentistry, the Current River Family Dental team is committed to your health and comfort. Learn more about our team by reading the bios below or give us a call now to schedule an appointment at our dental office.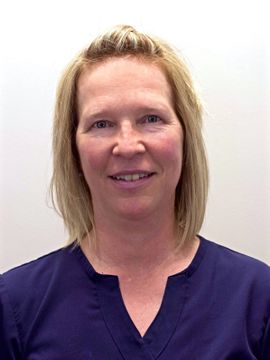 Marianne
Dental Hygienist
Marianne has been part of our Current River Family Dental hygiene department since 1993. She is a graduate of Confederation College Dental Hygiene Program, Dean's List. Marianne is a member of the College of Dental Hygienists of Ontario, the Ontario Dental Hygiene Association, the Canadian Dental Hygiene Association and the Thunder Bay Dental Hygiene Association.
Marianne worked in a periodontal office for five years before joining our team, where she expanded her knowledge of oral health and gum disease. Marianne has become well known among our patients for her dedication to detail, and her eagerness to take the time to answer their questions and concerns. Marianne also works as an oral health demonstrator at Confederation college, where she helps to mentor the next generation of hygiene professionals.
Outside her career, she loves to get outside and go camping, fishing, and cross country skiing. She also enjoys relaxing with a good book.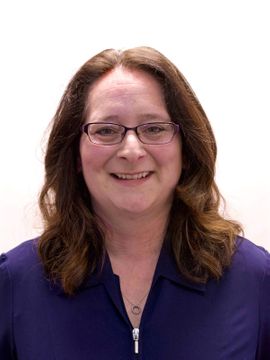 Michelle
Dental Hygienist
Michelle has been with Current River Family Dental since 2000. She began her career here as a dental assistant and then returned to Confederation College to obtain her Dental Hygiene Diploma, and became a member of the College of Dental Hygienists of Ontario and the Canadian Dental Hygiene Association.
Since then, Michelle has become a favourite team member of the countless patients that have been loyal. Michelle is very popular with children, especially those who experience anxiety about going to the dentist. Michelle is known around town for easing, or completely erasing the fear and discomfort our nervous patients feel from the moment she welcomes them inside. Many patients have told us that they and their families actually look forward to cleanings now that they receive dental care from Michelle!
Outside the office, Michelle enjoys spending time with family, friends and has read just about every book she could get her hands on. She is also a big trivia buff, so feel free to quiz her anytime!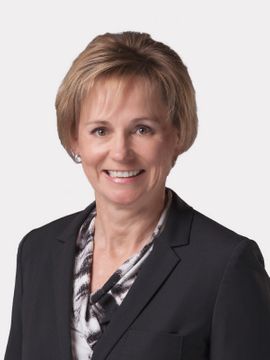 Sue
Office Manager
Sue has been with Current River Family Dental since the beginning. Sue brings a wealth of knowledge to the dental team with over 30 years' experience as a Certified Dental Assistant, Front Desk Administrator, Registered Dental Hygienist and Office Manager.
Sue continually strives to enhance the quality of Current River Family Dental, providing continuing education for the staff as well as herself. She has spent several years travelling on and off as a consultant to other dental offices all across North America, and she works her hardest to apply what she's learned to our office when she is home. Sue does her best to make Current River Dental one of the best practices in the city for both our patients and team members alike!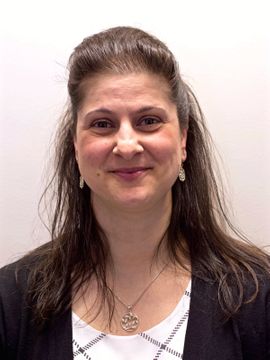 Rita
Treatment Coordinator
With almost 28 years in the Dental Industry, Rita has worked to become one of our most valuable, and long-standing team members. After graduating from Confederation College as a Dental Assistant in 1992, and then pursuing her level II certification following several years of assisting, Rita had worked as a full-time assistant in multiple general and specialty practices for thirteen years prior to joining our team.
Rita is also passionate about learning, and even became certified in adult education so that she could help teach the next generation of assistants at Confederation College. Rita is passionate about providing the best health-care experience possible, from the moment a patient arrives. She meets and talks with our patients one-on-one alongside the Doctors to help them create the most suitable path for treatment. Patients appreciate how Rita takes the time to explain diagnosed treatment, fees, dental benefits as well as her ability to answer any questions and concerns they might have.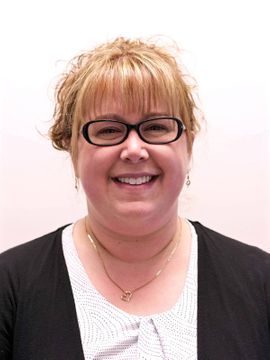 Carrie
Business Assistant
Carrie has been with Current River Family Dental since 2002. She earned her Dental Assisting Certificate from Confederation College in 2001, and assisted Dr Mason chair-side until she had her daughter Kayla five years later.
Afterwards, she carved out her place as an invaluable member of the admin team, where her smile and upbeat personality have been charming patients ever since. Carrie is known for dealing with patient concerns efficiently, while also serving as a guide for each patient's oral health needs.
Outside of her time at work, Carrie enjoys camping and fishing with her husband, dog, and now two beautiful daughters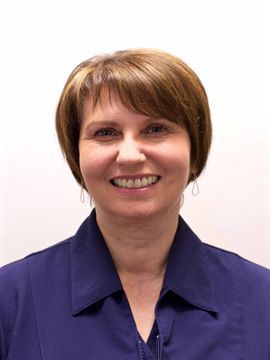 Darlene
Registered Nurse
Darlene is a Registered Nurse who has been a part of the Current River Family Dental team since 2002.
She has various work experiences within hospital settings as well as within the community.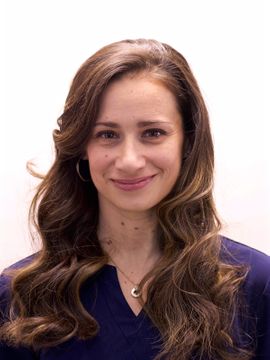 Julijana
Registered Nurse
Julijana started working with our team as a nurse in 2015, and brought with her a wealth of knowledge and experience. She received an honours in Kinesiology at Lakehead University before graduation as a nurse from the University of Toronto in 2008. Julijana always planned to come home, however, and she began working at the Regional Health Sciences Centre, where she has been for almost ten years.
In our office, Juliana works alongside Dr. Mason and Dr. Jasic to monitor, and care for our sedation patients during and after their treatment. She prides herself on making each patient feel safe and at ease whenever they come in for dental work.
Outside the office, Juliana, her husband and her two children love to exercise together. Juliana even ran in the 2014 Boston Marathon! She is also a big Leafs fan, so feel free to debate with her about that!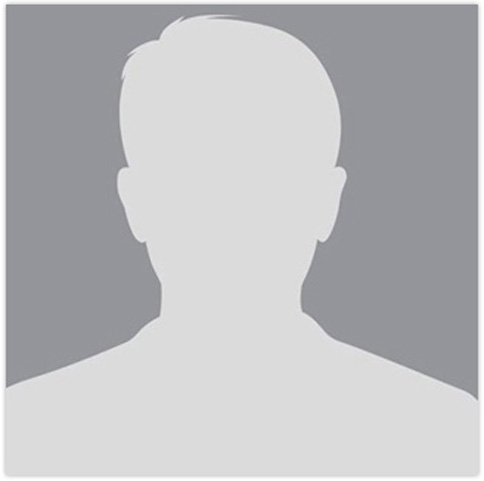 Lauren
Registered Nurse
Lauren is our part time Nurse who works with the doctors to perform a range of anesthetic procedures. She graduated nursing at Lakehead University in 2016, and has been working at St. Joseph's Hospital in the Mental Health ward when she isn't here in the office. Outside work, she and her two wonderful children work together to raise almost thirty chickens on their own property.
Lauren is a full time supplier of farm-fresh eggs to everyone in the practice. She is known among our patients for being extremely patient and empathetic, helping them to always feeling at ease when coming to the Dentist.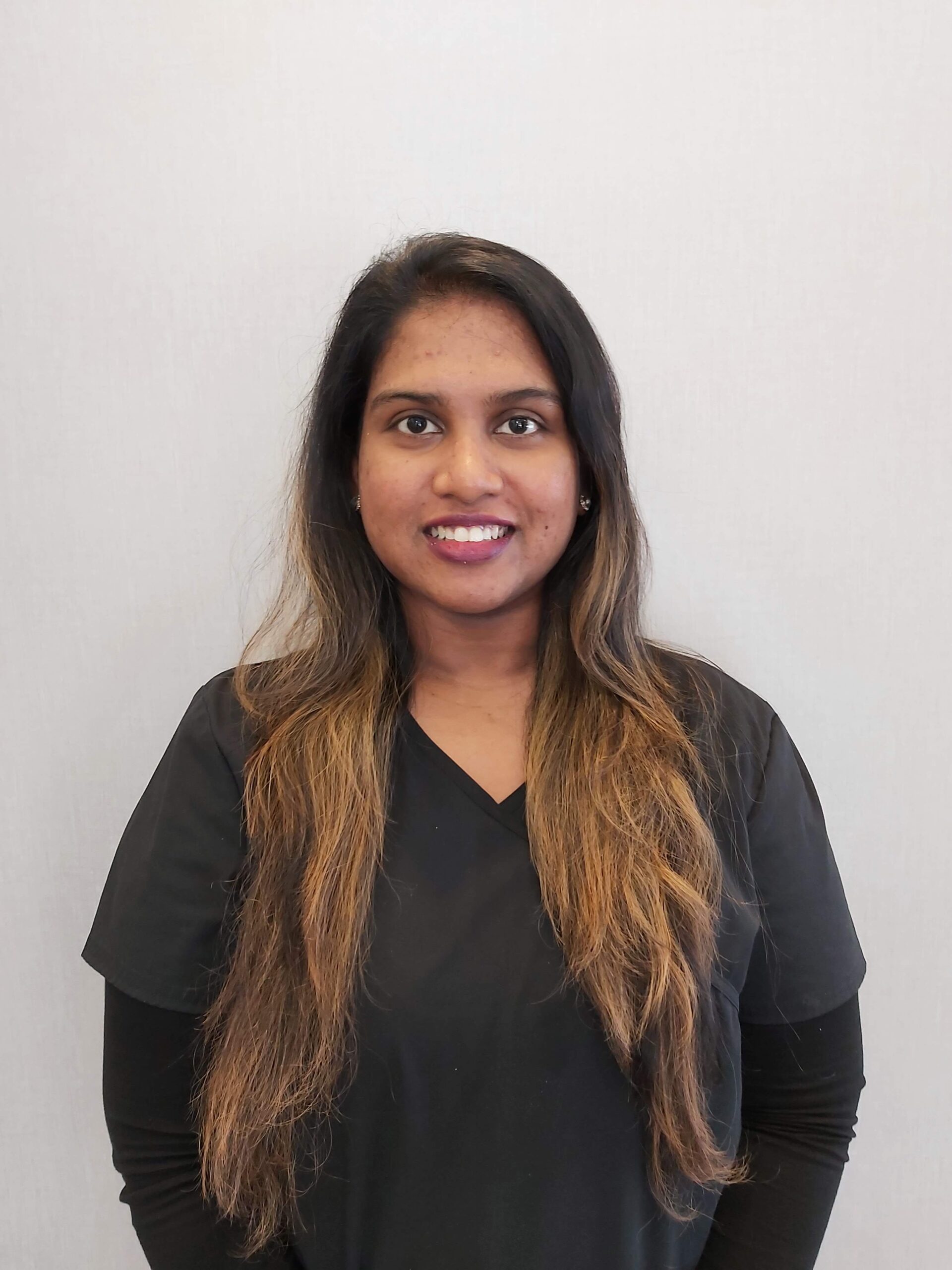 Jerusha
Administrative Assistant
Jerusha has a diverse set of skills allowing her to work in several areas of our practice such as administration, dental assisting, and sterilization! She graduated dental school at SRM in Channai, India in 2016. Afterwards, she spent some time doing transcription work for Artificial Intelligence on Alexa at Amazon. She also worked at a dental office in India before moving to Thunder Bay to study Dental Care and Administration at Confederation College. She has been with us since July of 2020, and she loves working alongside our other fun, helpful team members!
Since moving to Thunder Bay, Jerusha has been introduced to hiking and gardening, and she even managed to catch her first fish!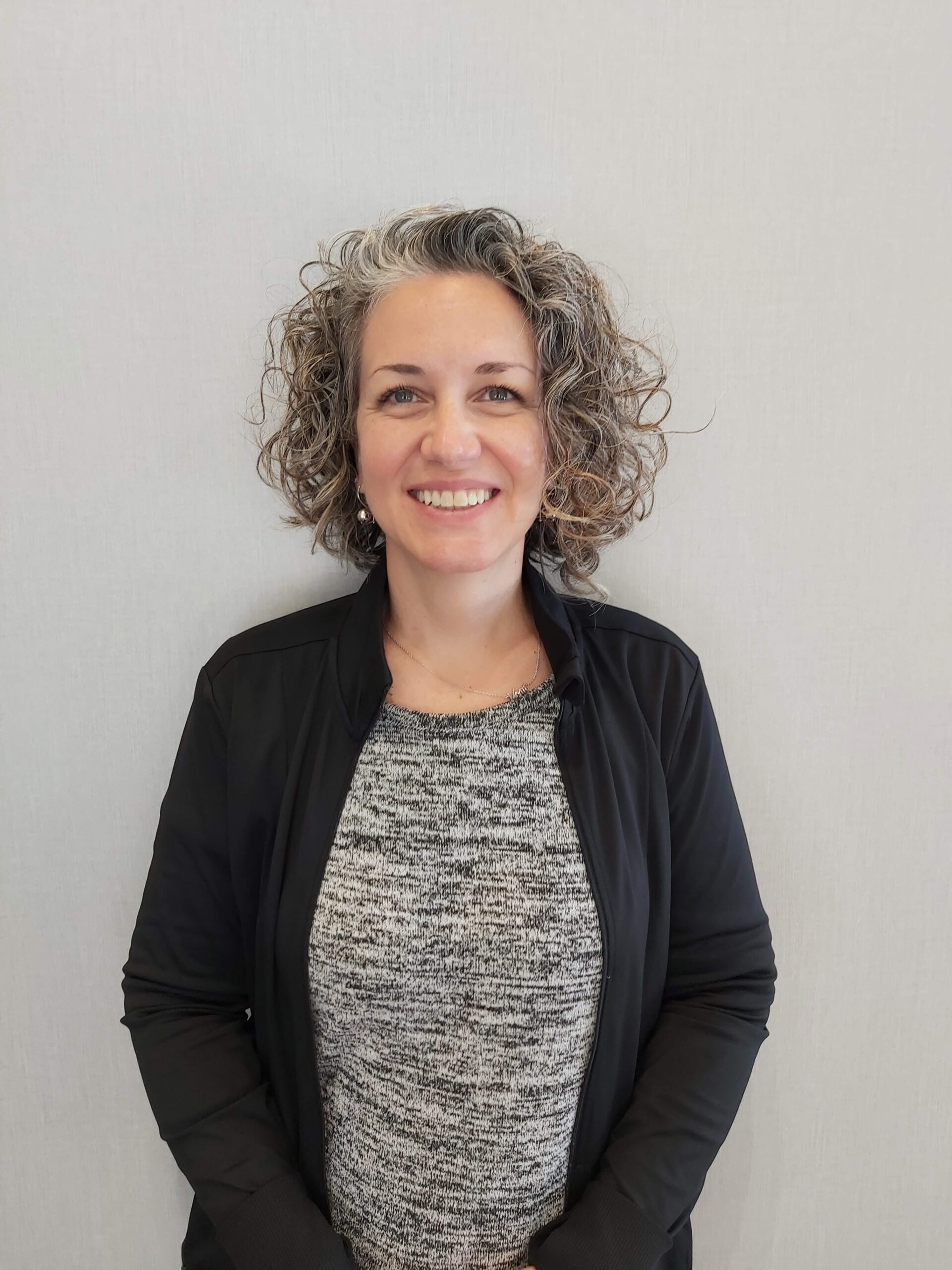 Christa
Business Assistant
Ever since she joined our admin team during the spring of 2021, Christa has been making patients smile from the minute they walk in the door! She brings a wealth of knowledge and customer service skills from her previous admin and dental assistant experience earned in Southern Ontario, as well as British Colombia during her almost thirty year dental career!
When she's done at the desk, Christa and her family love to do their own home renovations, or head out to camp with their beloved pets!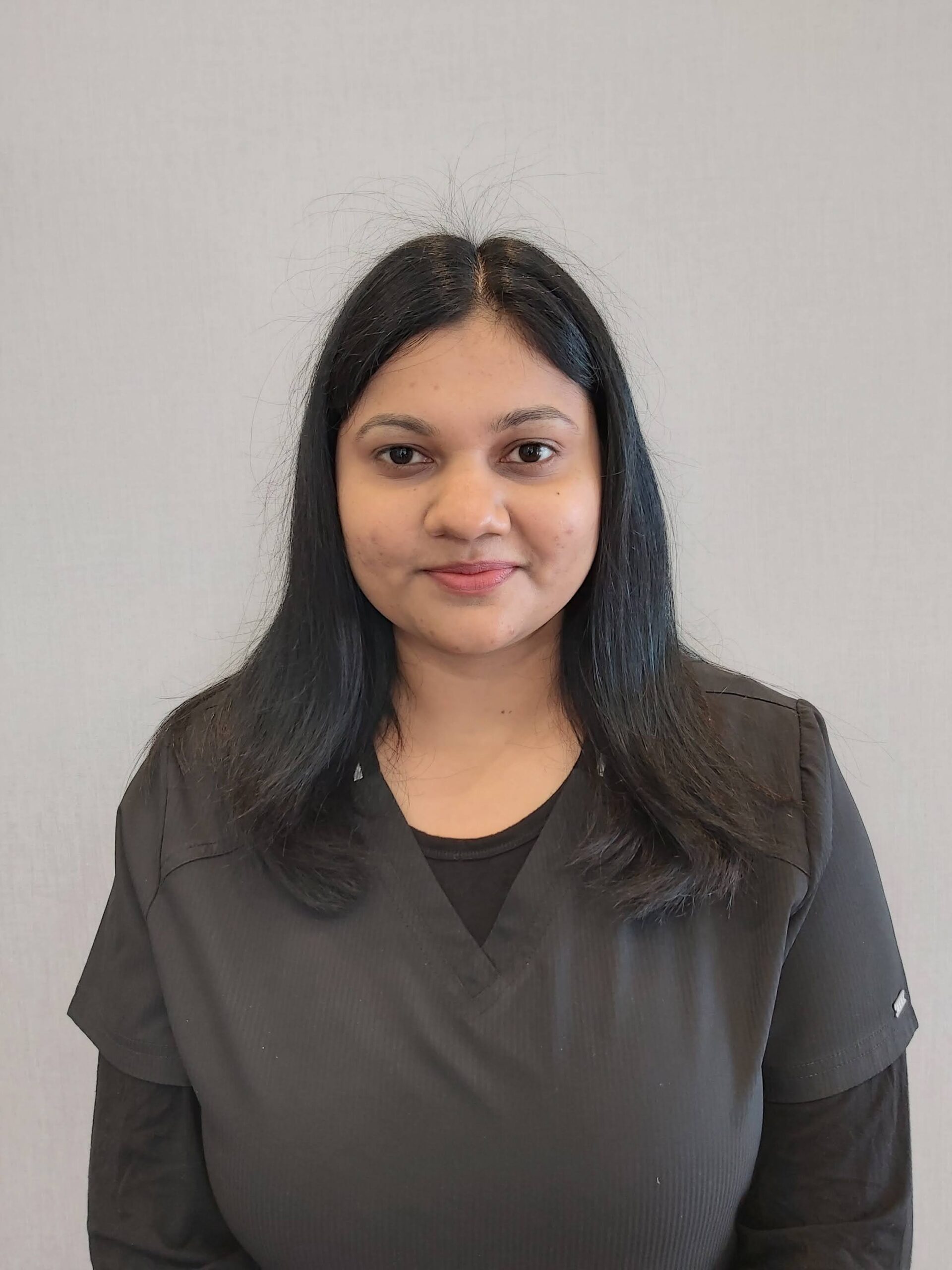 Amee
Administrative Assistant
Amee joined our practice while she was studying in the Dental Assisting program at Confederation College. She just recently graduated this year! She and her husband moved to Thunder Bay in 2018 from Gujarat, India with the goal of becoming dentists in Canada. Since then, Amee has become an amazingly helpful part of our team with her ability to work in several different departments.
When She is not working, she and her husband love to spend time outdoors, hiking and exploring all the trails Thunder Bay has to offer. Amee loves to go camping and canoeing in the summer, as well as skiing and snowboarding in the winter!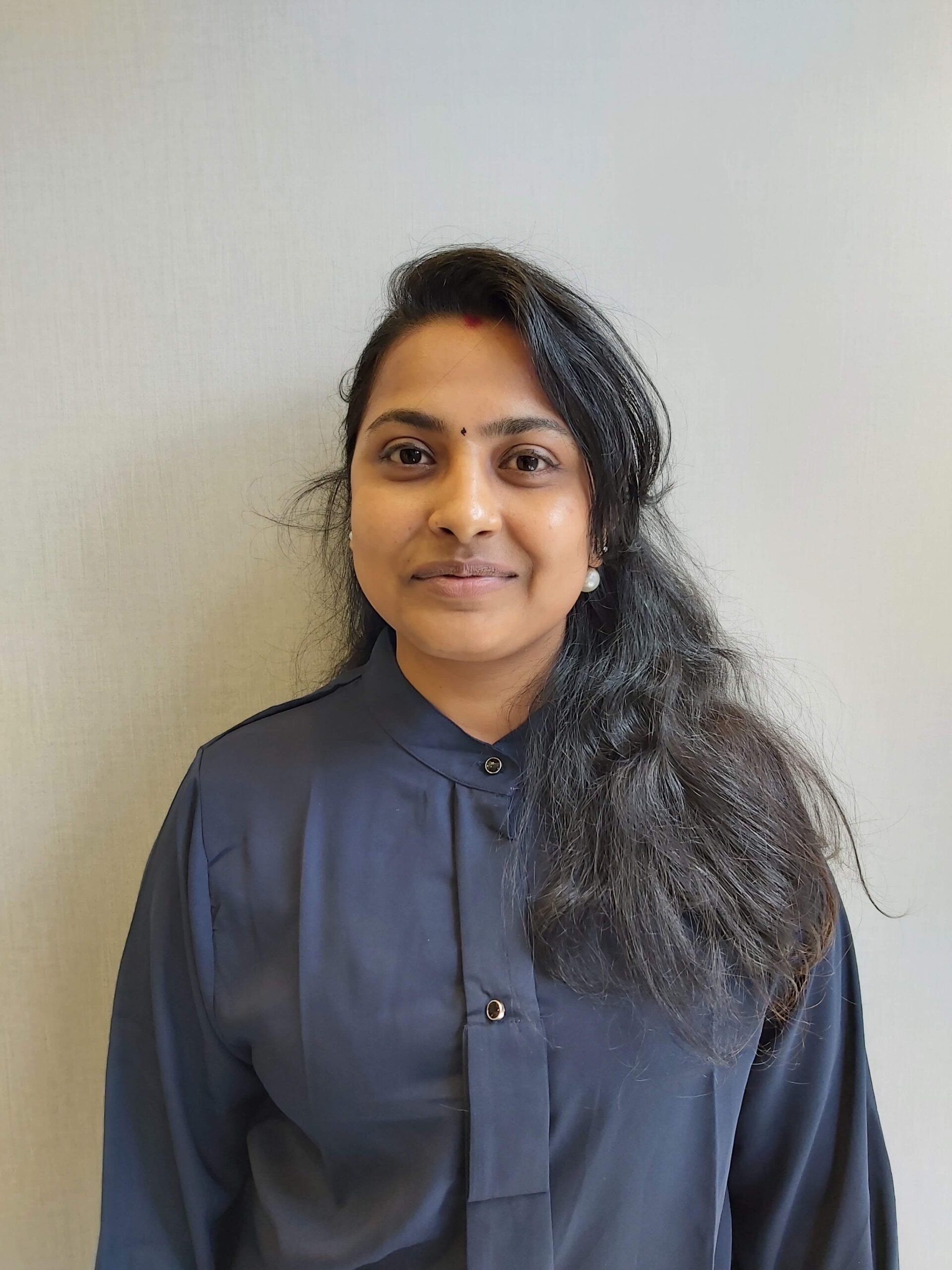 Priya
Administrative Assistant
Priya moved to Thunder Bay from India to study the Dental care and Administration program at Confederation College before gaining some experience at ABA Dental here in town. There, she came to enjoy working as a Dental Administrator, and decided to join our admin team this year! She is passionate about helping patients receive the best care they can, and she even works part-time as a personal support worker for children with special needs, as well as the elderly.
Priya recently got married in India, and has since loved living in Thunder Bay for the close-knit community lifestyle it offers. Priya has been practicing Bharatanatyam, a classical dance from southern India for the last fifteen years, and she also loves to sing!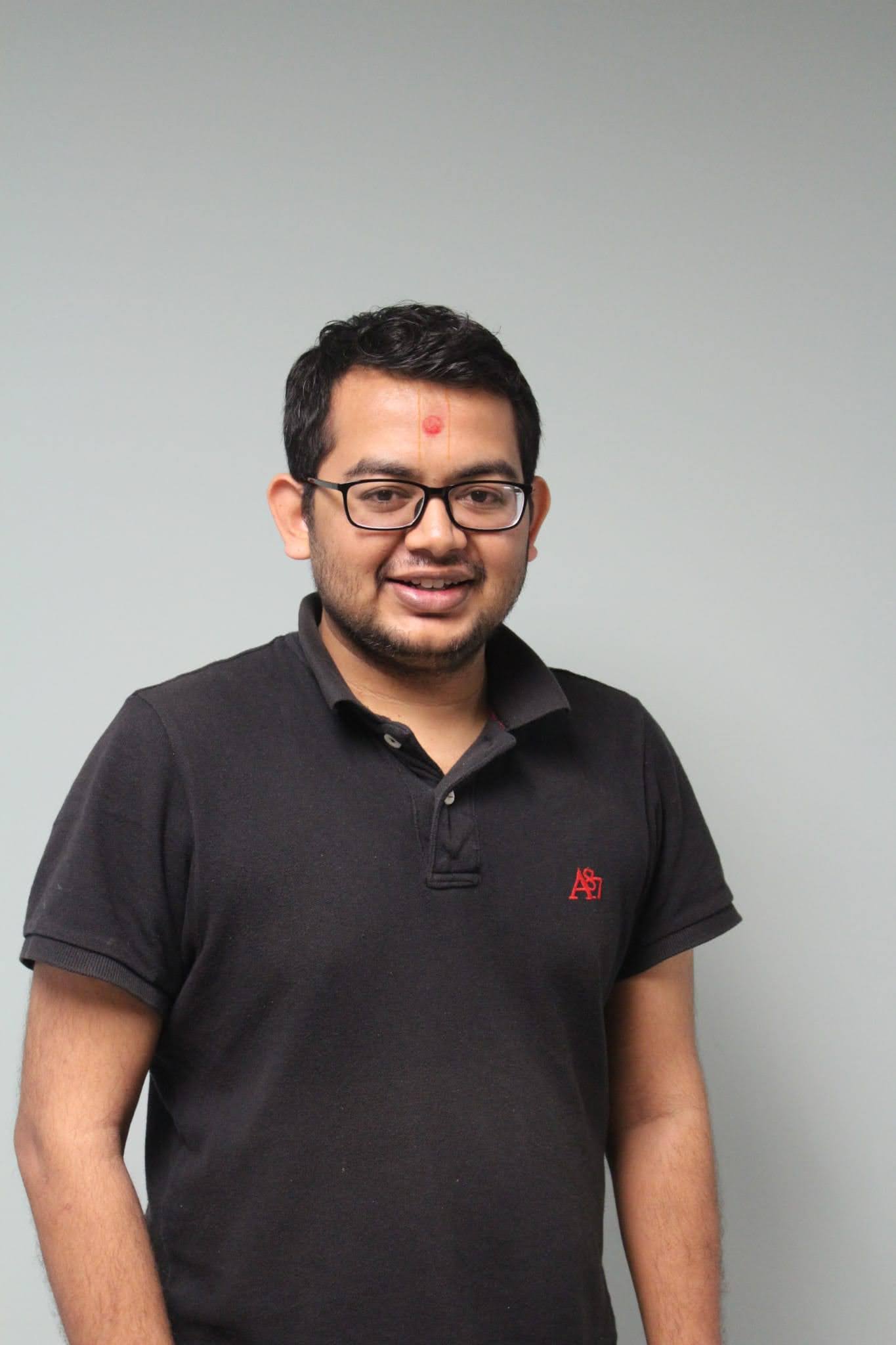 Ritul
Administrative Assistant