Teeth Whitening Near You
Many people report feelings of self-consciousness regarding the color of their teeth, but did you know there is a simple way that you can achieve a brighter smile? At Current River Family Dental, we offer professional teeth whitening so that you can have a brighter smile that will help restore your confidence!
Interested in Teeth Whitening in Thunder Bay?
Before deciding to receive teeth whitening near you, you must visit our dentist for a consultation. To get the best experience with effective results, your dentist will determine if you are the right candidate for this treatment. During a consultation, your dentist will discuss your concerns and smile goals. Next, your dentist will thoroughly examine your teeth to ensure no underlying issues affect the whitening treatment.
We also recommend receiving a teeth cleaning before receiving this treatment. If you have any questions or concerns regarding this treatment, contact us today!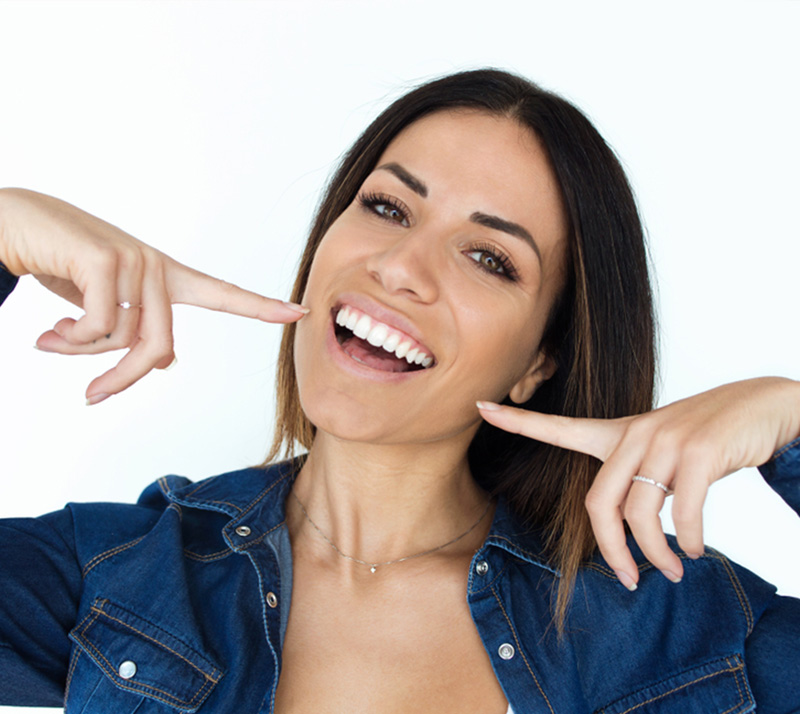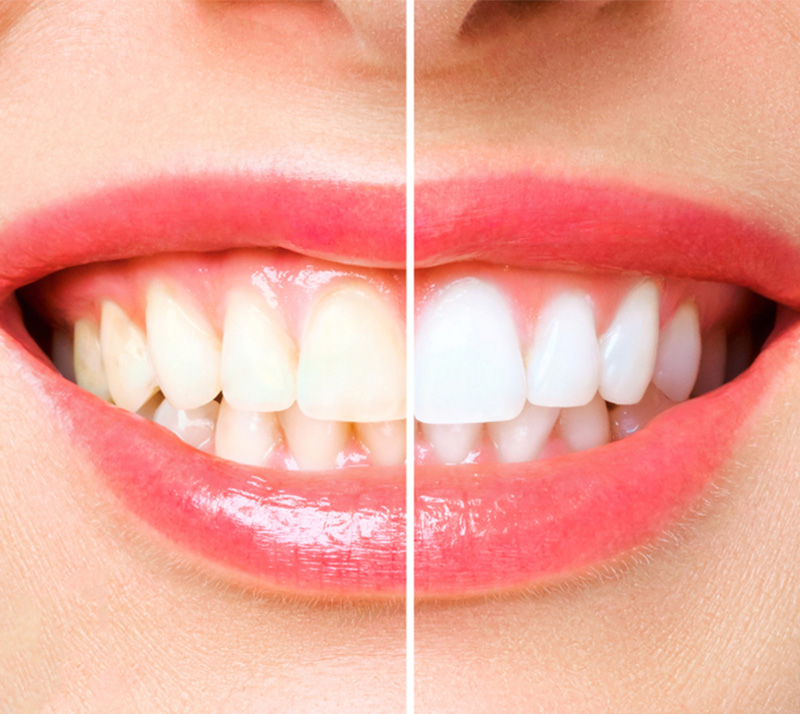 How Do I Know If I am a Candidate for This Treatment?
Professional teeth whitening is a standard treatment that involves a trusted and safe process. Although this treatment is performed hundreds of times each month, it may not be the best treatment option for some people. The following are some common reasons why some patients are unable to receive professional teeth whitening:
Mothers that are breastfeeding
Pregnant women
Those under the age of 16
Those with tooth sensitivity or allergies to certain whitening ingredients
Those with dental restorations
Those with gum disease or other oral health issues
It is important to note that if you have dental restorations such as crowns or fillings, the whitening agents' color will not transfer. Therefore, it is recommended that you update these restorations to match the new shade of your teeth.
If you are looking to receive teeth whitening near you, contact us today to request a consultation!