Dental Guards and Appliances
Two of the most common causes of tooth damage include sports-related injury and bruxism (grinding). To help protect your teeth from injuries, we recommend receiving a custom mouth guard! At Current River Family Dental, we offer various guards and appliances that will protect your teeth from temporomandibular disorder (TMD) and sports-related injuries.
Night Guards
Teeth grinding or 'bruxism' is a common way patients injure their teeth and jaws when sleeping. The long-term effects include problems with the joints in your jaw and tooth damage. Your dentist will create a customized nightguard that will securely fit your teeth and prevent your teeth from grinding at night.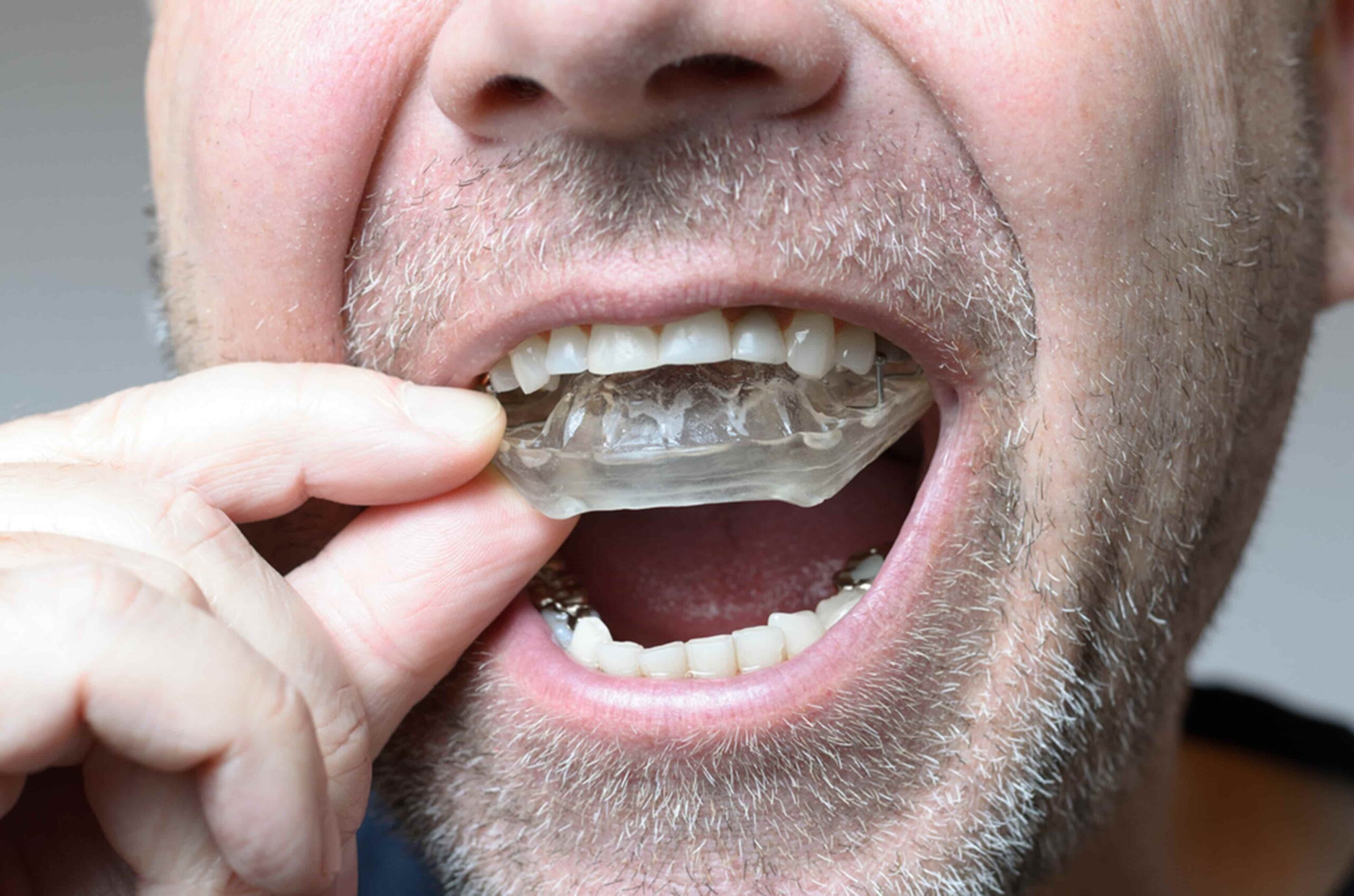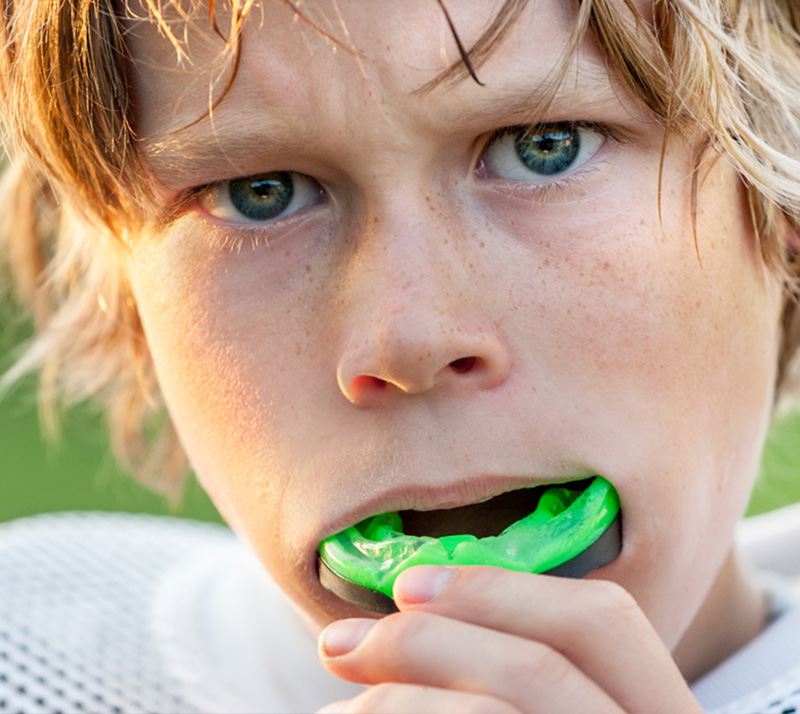 Sports Mouth Guards
Everyone knows people in Thunder Bay love to play sports! If you participate in contact sports, you must receive a sports mouth guard to act as a cushion between your teeth, protecting them from an impact with an object or person. A custom-made sports mouth guard will fit more securely, and will not move around in your mouth, providing better protection when playing sports.