Dental Implants
Dental implants are a durable and long-lasting replacement for missing teeth. They are the most natural-feeling restoration available. It's essential to replace missing teeth as the gaps can increase bacteria accumulation which leads to infection and inflammation. We provide dental implants in Thunder Bay to improve your oral health and smile.
When are Dental Implants Required?
Tooth loss can occur for a variety of reasons and implants often can be used to replace them. An implant involves a metal device which is screwed into the jawbone, to which an artificial tooth can be attached. Alternatively, implants can be an effective way to secure a denture. A consultation will be required to determine if you are a candidate for implants.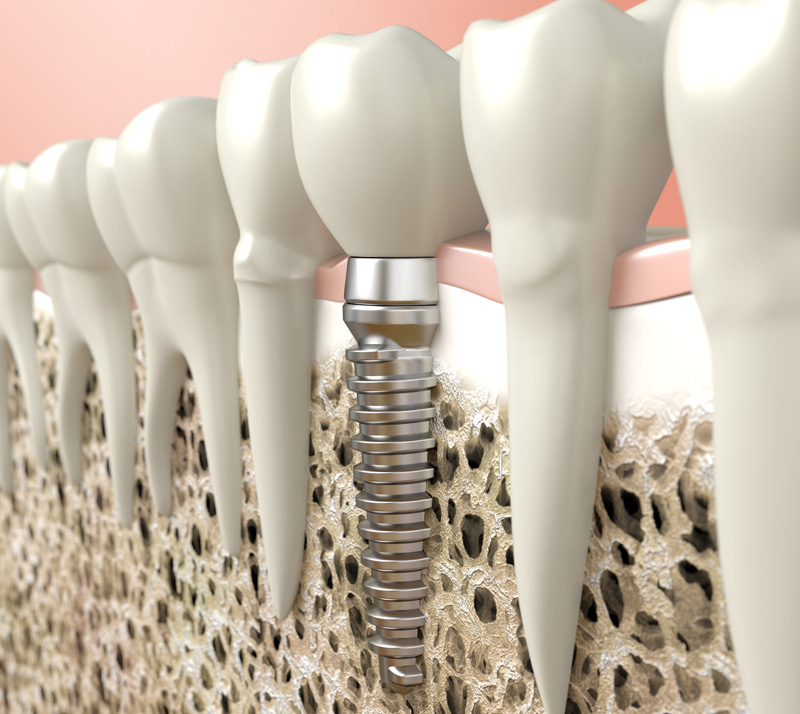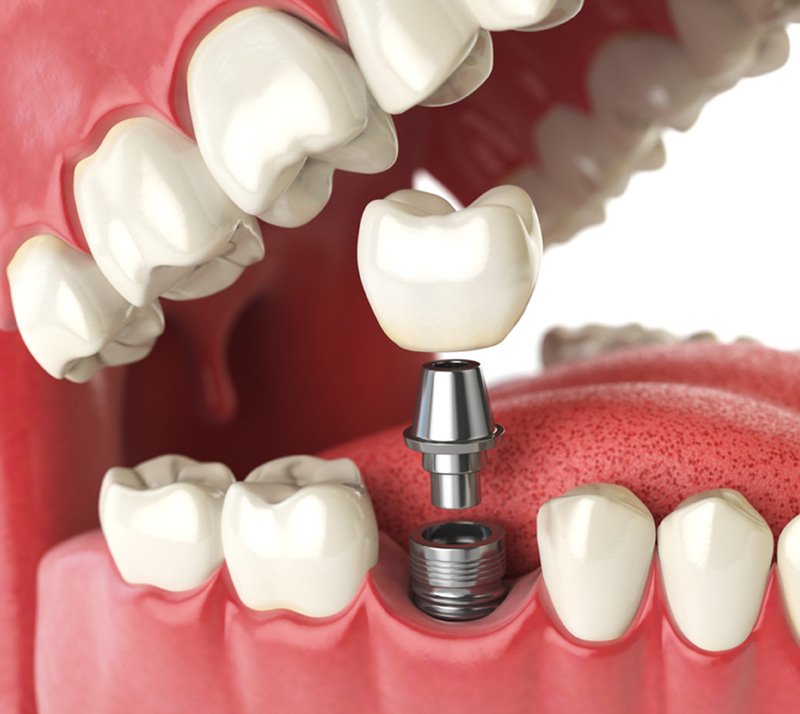 The Benefits of Receiving Dental Implants
There are several benefits to receiving implants, some of which include the following:
They improve your speech
They improve your confidence
They improve your ability to chew
They improve your oral health
They improve your smile
They feel and look natural
They prevent your teeth from shifting
They are long-lasting
They can help stabilize a Denture
They prevent bone loss